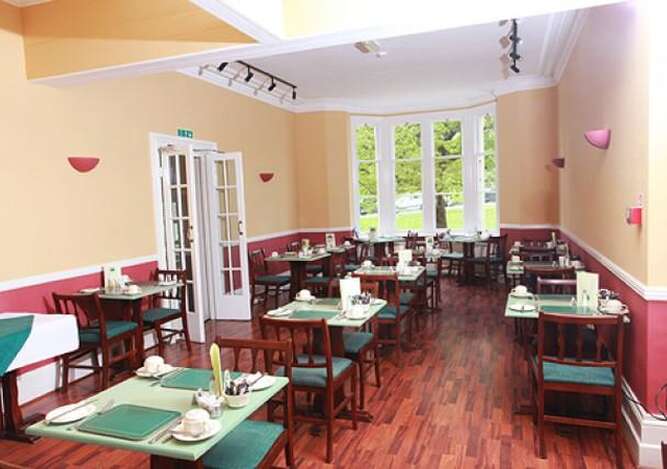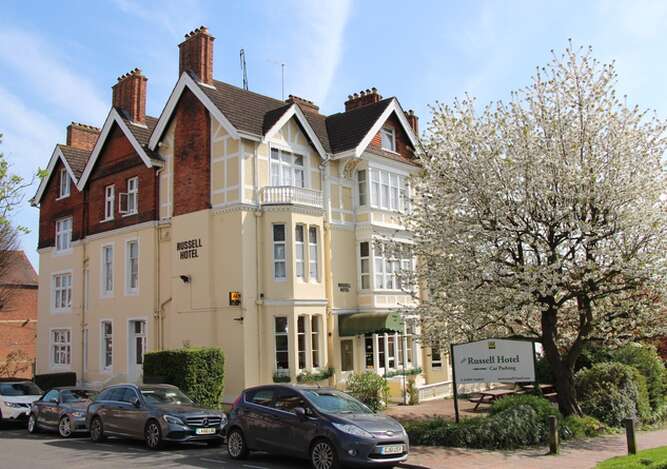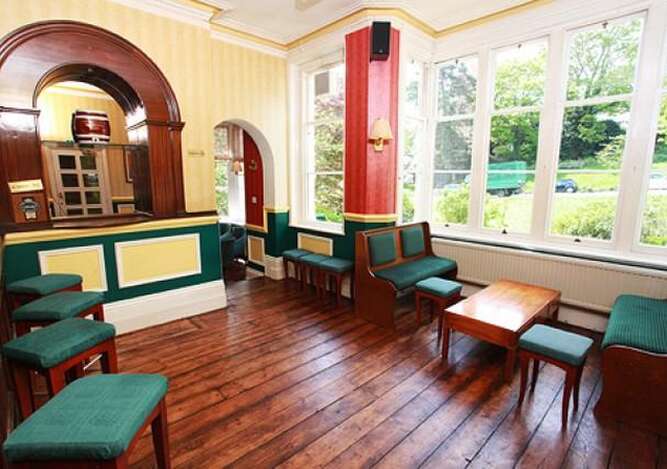 Facilities
Restaurant
A full traditional English breakfast is freshly cooked to order and served in our bright and sunny restaurant directly overlooking the Tunbridge Wells common. Our free range eggs and large selection of breakfast items make for a great start to your day.
Our collection of beautiful Antique holiday posters may give plenty of food for thought too.
Bar and Lounge
The 24-hour Bar with a great views over the common offers a comfortable social atmosphere to share a drink or just relax and unwind. Directly adjacent is the spacious lounge with soft furnishings, coffee tables, loads of designer art and a TV – just like you would have at home.
Terrace
Directly before the Russell Hotel and overlooking the common is our terrace, a great place to relax in the open air with a view over lush greenery and the magnificent limestone outcrops that draw so many tourists to Tunbridge Wells. A very sunny spot but if the day is too hot our guests may take the shade beneath an ancient cherry tree and watch the world go by.